IRS & State Tax Resolution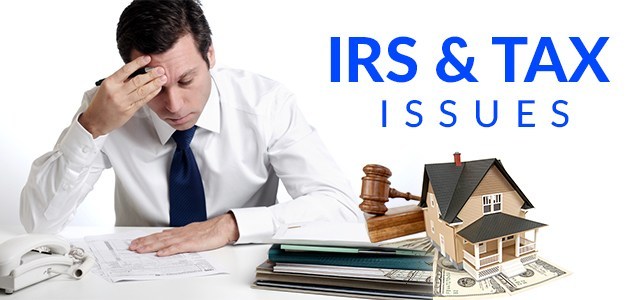 ​Tax Problem Resolution Services
Exprienced Accountants with proven strategies

Will help you with back taxes, tax liens, penalty reductions and more

Services for individuals and businesses

Can prepare and file your taxes to simplify your life
OWE THE IRS $10,000 OR MORE?
Many Americans have issues with their back taxes. Owing taxes to the IRS and/or State taxation authorities can be stressful and failure to take action to resolve the problem will quickly worsen the situation. A trusted tax company can help you obtain the optimal agreement with the taxation authorities by using one of or a variety of proven strategies. An experienced tax company understands how the tax system works and can find the best solution for the client and not what the best solution is for the taxation authorities.
A reputable tax resolution service can help individuals file unfiled tax returns, obtain maximum deductions and credits, stop bank levies, stop wage garnishments, help with audits, possibly remove or lower tax penalties, possibly lower debt amount owed, get the taxpayer back into full tax compliance and most importantly prevent future actions from the taxation authorities while keeping your best interest and financial situation in mind.